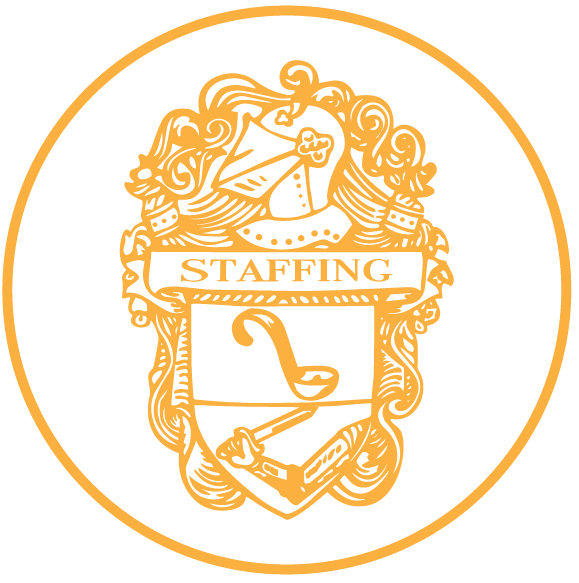 Who is Intelligen-Ashlor Staffing?
---
---
Intelligen Ashlor Staffing can provide your organization with a host of human resource and personnel management solutions. All of our clients' needs are different and Ashlor Staffing is committed to customizing a plan that satisfies the specific needs of your business.
Featured "Hot" Jobs
HOURS: TBD

PAY: TBD

90 day contract to hire position for a manufacturing company in the Flint area. Full-time, multiple shifts to choose from, lots of overtime at specific locations.Must be able to keep a fast pace and have reliable transportation.

HOURS: TBD

PAY: $15-$22/hr.

Seeking experienced 1st and 2nd shift MIG Welders for our client who works on site at a railroad company in Waterford, MI. The ideal candidate will possess welding experience and proficiency and must be proficient in carbon arcing, wire feed welding, flux core, and plasma cutting. Must be able to work overtime! Monday through Friday and occasional Saturday's. Shifts: (breaks and lunches paid for by client)

First Shift Hours & Pay : 6:00am-4:00pm (12 hour days 6am-6pm) $15-$20/hr. based off of weld test & experience

Second Shift Hours & Pay : 4:00pm to 2:00am (12 hour days 4pm-4am) $15-$20/hr. based off of weld test & experience PLUS $2/hr. shift premium on top of what they offer for 2nd shift

Compensation of the Experienced MIG Welders
Salary: $15.00 to $22.00 /hour to start (This rate is subject to results of your weld test- includes 2nd shift premium - receives $2/hr premium)
$1/hr guaranteed raise at 90 days
Performance raises are given by client
Holiday pay given by client at 90 days
50 hours of vacation pay given by client starting at 1 year and continues each year after

Responsibilities of the Experienced MIG Welders
Repair and rebuild railcar via welding and grinding
Torch cutting and plasma cutting
Must be able to repeatedly swing a variety of sledgehammers from 4-20 pounds during shift
Work in confined spaces that may require crawling, bending, twisting, and kneeling & overheard work
Maintain production levels as set while performing quality welds for client specification
Follow all safety requirements

Requirements of the Experienced MIG Welders
Welding experience and proficiency required
Proficient in carbon arcing, wire feed welding, flux core, and plasma cutting
Required to complete and pass AWS D15.1 welding qualification test
Ability to read and interpret drawings
Must be able to climb on and off rail cars
Must be able to lift up to 50 pounds, remain on feet standing, reaching, 2 hand lifting, bending, kneeling, etc. for shifts
Your own reliable transportation
Pass pre-employment testing (audiogram, physical, drug test, breathalyzer, background check)

General Labor -

Durand and Owosso

HOURS: TBD

PAY: $14.60 +

Looking for skilled Assembler to connect parts into more complex components. You will ensure all parts fit correctly and are suitable for the final product. You will use your hands or machines to do the job with greater precision. You must have good technical knowledge and possess great manual dexterity. Ability to read instructions represented in manuals, drawings, schematics etc. and follow them with precision is extremely important. The goal is to product complex outputs by putting together smaller components. Must be able to take precision measurements, align material, check output and keep records of production quantities and time.

Plant Worker -

Bay City Area

HOURS: 6am-6pm

PAY: TBD

This position puts away bulk raw material, feeds raw materials into the manufacturing process, operates the batching system, supports the granulator operator by visual inspections of the operating equipment and records data. Monitors computer-based control systems and equipment for malfunction. Must be able to lift have loads, must wear steel toe boots and safety glasses, must be able to multi-task and work independently.